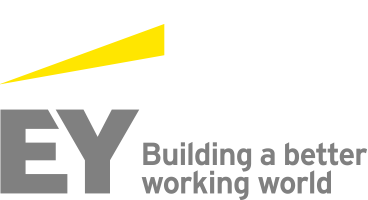 Job Information
EY

LSS_VisualDesign_Associate_T&M

in

Bangalore

,

India
LSSVisualDesignAssociate_T&M
Core Business Services
Requisition # BLR008X0
Post Date Jan 06, 2021
Position: Associate- Visual Design
Service Line: GDS ES Learning Solution Services
Location: Bangalore
Education: Graduate / Post Graduate/ Diploma
Experience
2-5 years of experience.
All confirmed employees who have been with GDS India for at least 12months continuously.

The employee must have also completed at least 12 months in the currentRank and Service Line/Function.

The employee must be rated at least '3' in the most recent annualperformance cycle.

The employee must have relevant education credentials andqualifications/skill-set as defined.

Employees may only apply for an IJP if they have not applied for thesame position in the last

three months.

All applications will be considered valid only if approved through theService Line Head.

For detailed information, please refer the employee handbook.
Position summary
Develop custom graphic assets and screens for learning courses

Develop custom animation for e-learning materials

Ensure graphic assets are compliant to the firm standards

Ability to visualize and put into practice effective graphics

Develop illustrations, icons, and visual materials related to coursecreation

Medium to expert level knowledge on development tools, Adobe Flash,Photoshop, Illustrator

Medium to expert level knowledge on rapid authoring tools such asArticulate Studio, Articulate Storyline, Adobe Captivate
Skills & Attributes
Ability to work with global customers

A strong team player who is comfortable working collaboratively withothers

Respond well to deadlines and work outside of normal hours when required

Comfortable working on a number of activities concurrently

Quality focused and takes pride in paying attention to detail

Able to work in a team arrangement

Must have worked in Graphic design or related roles