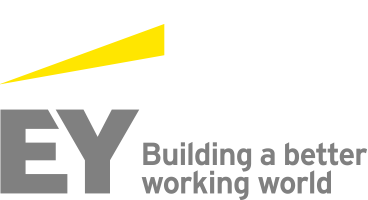 Job Information
EY

NFS_ReactJS Developer_Senior

in

Bangalore

,

India
NFSReactJS DeveloperSenior
Consulting
Requisition # BLR00BE8
Post Date Apr 08, 2021
JD for ReactJS Developer
Level: Senior
Job Description
We're looking for an experienced frontend React JS developer having strong UI and architectural skills associated with data-driven applications. Candidate should have proven experience architecting and developing web applications.
Responsibilities
Developing new user interface features using React JS

Building reusable components and front-end libraries for future use

Translating designs and wireframes into high quality code

Optimizing components for maximum performance across a vast array of web-capable devices and browsers
Experience
6+ years of modern JavaScript (JS)

2+years React JS production development

4+ years in Web development

UI/UX and architecture skills

JSON, REST and Web Services awareness

Awareness of Protractor, Karma, Jasmine or other testing tools
Must have Skills
Thorough understanding of React JS and its core principles

Familiarity with RESTful APIs

Strong in JavaScript OOPs concept

Strong in Problem solving approach

Strong proficiency in JavaScript, including DOM manipulation and the JavaScript object model

Thorough understanding of React JS and its core principles and experience with popular React JS workflows such as Flux or Redux

Strong command over HTML5, CSS3 and responsive web designing

Knowledge of modern authorization mechanisms, such as JSON Web Token

Experience with common front-end development tools such as Webpack, NPM, etc.

Ability to understand business requirements and translate them into technical requirements

Testing and the ability to write unit test scripts/specs (Karma, Jasmine)

Familiarity with code versioning tools and DevOps

Excellent problem-solving skills.
Nice to have Skills
Angular2+/Flutter/React Native / Xamarin

Experience in Redux

AWS/Azure or any cloud exposure

SSO, LDAP, OAuth, SSL integration exposure

Experience in emerging technologies such as IoT, AI/ML etc.