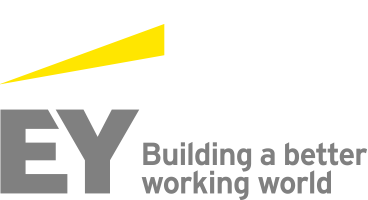 Job Information
EY

Consulting – TC – BPR & BI & Digital Consultant

in

Beijing

,

China
Consulting – TC – BPR & BI & Digital Consultant
Consulting
Requisition # BEI001RV
Post Date Sep 06, 2020
Consulting – TC – BPR & BI & Digital Consultant
Excellent career opportunity with Ernst & Young:
Ernst & Youngis one of the leading global professional services organizations with 167,000 staff around the world. We are proud of our people culture which we believe sets us apart in the profession. Ernst & Young helps you achieve your best by providing great learning and career growth opportunities, by offering ways to help you achieve satisfaction in work and life, and by looking at each decision with a keen eye toward how it will affect you.
Job summary & Requirements:
Customer experience transformation – Senior/Manager
Help clients facing engagements of transforming their business and strategy through deployment of different technologies and systems, such as CRM module(loyalty management, customer data management, digital marketing etc.)

Help the client to improve pre-sales activities including interview, proposal, POC and workshops.
BPR (Business Process Reengineering) – Staff/Senior
Perform in-depth assessment, both quantitative and qualitative, on clients strategy and operating model to identify delivery/ expectation gaps so as to help clients in redefining the roles and values of functions

Conduct process walkthrough, prepare discovery and solution workshops and drafting up the improvement plan and roadmap to help clients to strategize and improve their operations, including but not limited to the design of organizations, processes, data and systems
BA-BI (Business Analyst – Business Intelligence) – Staff/Senior/Manager
Select appropriate methods for solving problems with technology, and develop informed recommendations that shape or support the client's business strategy.

Identify/Assess business requirements with technology potential together with BAs and users

Analyze business requirements and design technical solutions
Digital – Staff/Senior/Manager
Demonstrate to the client an understanding of the adoption of technology and its impact to future operating models and organizational structures

Understand how business functions operate and interact and how sector trends impact a client's business