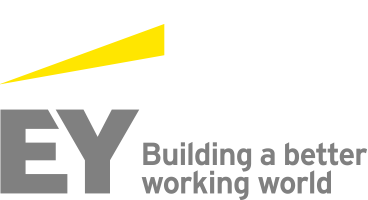 Job Information
EY

Associate Analyst - Independence - Risk Management Services

in

Gurgaon

,

India
Associate Analyst - Independence - Risk Management Services
Core Business Services
Requisition # IND00EPW
Post Date 3 days ago
Exceptionaland proven customer service skills, including responsiveness and commitment toquality

Higheststandard of ethics, integrity, and values.

Highly-motivatedwith ability to perform well even when under pressure

Rolemay require working post shift hours

Abilityto work well in a team and foster teamwork among others

Abilityto work with a global mind-set

Goodanalytical skills with a logical mind-set
Key Responsibilities(Analytical/Decision making):
Conduct researchusing both systematic and intuitive secondary research techniques

Analyse the researchfindings, draw inferences and conclusions in response to the researchrequirement

Understands keyrequirements of firm and regulators' risk management rules and policies

Uses analytical andproject management methodology and tools

Completes all assignedprojects/tasks in line with the standard operating procedures

Ensures completeness, accuracy andappropriateness of all task assigned

Facilitates and drives theprocess to completion by timely following up on requests from Onshore

Plans and organizes own work andkeeps the project managers/key stakeholders informed of status and activities

Performs a self-review of the results priorto submitting to the project managers

Flags issues/potential challenges to theproject managers at an appropriate time so that timely action can be initiated
Qualifications,certifications and education requirements
MBA/MCOM/MAor equivalent post-graduate degree from a reputed institute

0- 0.6 years of experience in a research / analysis role

Candidateswith exposure to handling international customers/client interaction would bepreferred.

Well-developedanalytical, interpersonal, and communication (both verbal and written) skillsin English

Intermediatelevel of knowledge in MS Office

Mustbe well versed with financial instruments used for investment purposes likeShares, Mutual Funds, Insurance etc.

Wellacquainted with terminologies like ISIN, CUSIPs etc.