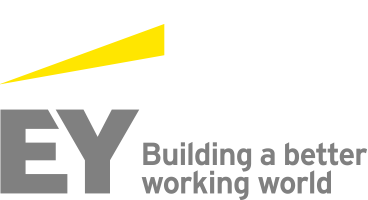 Job Information
EY

Challenges for Growth 2020

in

Hanoi

,

Vietnam
Challenges for Growth 2020
Assurance
Requisition # HAN000II
Post Date 4 days ago
Challenges for Growth2020
The scholarship isorganized by the cooperation of EY – ICAEW – FTU
If you want to pursuea career in Finance and Accounting
If you wish to have anopportunity to work at EY Vietnam
If you long for to newmountain to climb
Challenges for Growth2020 will be the right one for you!
The full scholarship includes the ICAEW exam fee, exemption fee (if any), registration fee and tuition fee will be jointly paid by EY Vietnam and ICAEW Vietnam up to 6 certificate level modules of Certificate in Finance, Accounting and Business (ICAEW CFAB). Scholars must be undertaken as ICAEW CFAB student and together with the EY Vietnam internship.
Upon completion of the ICAEW CFAB program and successfully pass the internship at EY Vietnam ( Accept to be a summerintern for a minimum of 4 weeks at EY Vietnam during 3rd year of student inJuly 2020 and 12 weeks in penultimateyear from Jan to March 2021 ), all scholarship recipients, should they qualify, agree to pursue full-time employment with EY Vietnam.
Awardee Requirements:
All 3 rd studentsfrom FTU with an average score of above 7.0 (out of 10.0) or 3.0 (out of4.0) in the second year.

Submit officialtranscripts at the end of semester
Recruitment process
Applicants will be invited to attend round 1- an online test, and if passed to round 2 - interactive discussions/interviews with professionals at EY Vietnam when original academic transcripts and proof of Vietnamese citizenship are required.
Apply today
Submit an online application at -> job search -> search for student jobs (job code: HAN000II) with your CV, a cover letter, copy of your latest transcripts and a recent photograph before 30 November 2019 .For any application support, please contact Ms. Hang Minh Sam at EY Vietnam at email: hang.minh.sam@vn.ey.com tel: 024 3211 6292
Whenever you join us and however long you stay, we want your EY experienceto last a lifetime.