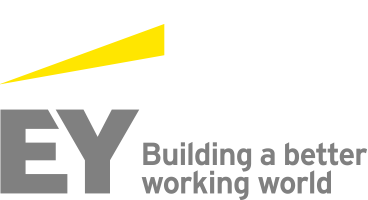 Job Information
EY

Solution Architect

in

Argentina
Solution Architect
Core Business Services
Requisition # ARG0038F
Post Date Oct 19, 2020
What you are going to do
This role is for an experienced Collaboration Architect, with good knowledge around the Skype and Microsoft Teams voice and the associated services. The individual will be working closely with Global stakeholders and help collaborate with various verticals within EY, the areas involving Collaboration Engineering, Architecture, stakeholder relationship, leading technical discussion and providing training. Candidate should have good understanding of Skype, MS Teams, Cisco Voice, Avaya Voice and other contact center integration product lines. The role is part of a global Architect team in a large, complex and multinational environment.
What weneed from you
Excellentknowledge of Microsoft Teams and Microsoft Skype for business platform(Cloud and On-premise)

Hands onimplementation experience on handling complex Voice and Telephonyinfrastructure

Knowledge oftelecommunications infrastructure focusing on IP Telephony and ContactCenter technologies with knowledge of managing multiple vendor requirementwith an emphasis on Cisco Unified Communications, Microsoft Skype forbusiness and Microsoft Teams.

Excellentknowledge of Unified communications environments with a focus on mobilityand demonstrated ability to integrate these tools into existingenvironments. Certification and design experience in Microsoft Skypefor business, Microsoft Teams and Cisco is a plus.

Knowledge ofdependent IP telephony devices such as SBA's and SBC's

Understanding ofother technologies such as Active Directory, Windows servers, DNS, andload balancing

Azure ActiveDirectory, Active Directory and Windows Server knowledge

Modern Authenticationflow knowledge with Hybrid Cloud setup.

DNS and DHCPKnowledge with vast implementation experience

Knowledge of F5and other vendor load balancers

Basic networking knowledge and skills

Basic knowledgeof firewall and TCPIP port

Substantial,extensive and demonstrated experience in various aspects of technologyinfrastructure design and implementation, with tangible, relevant anddemonstrated experience in delivering projects within scope and budget

Demonstratedexperience in dealing with external vendors and suppliers in theTelecommunications industry

Experience troubleshooting end userissues

Polycom IP phones experiences
Shift : Monday to Friday 9-6PM
Location: Microcentro
EY, an equal employment opportunity employer,values the diversity of our workforce and the knowledge of our people.