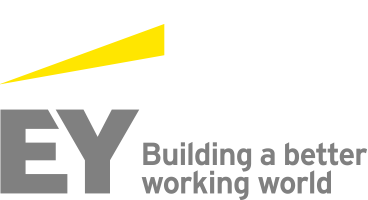 Job Information
EY

GDS Assurance - Staff/Assistant

in

Philippines
GDS Assurance - Staff/Assistant
Assurance
Requisition # PHI003YG
Post Date 3 days ago
The role of a GDS Staff is to carry out routine substantive and controls-based procedures from the GDS
offices supporting the various Global client serving assurance teams mostly based in the Asia Pacific and
Americas. Key expectations for this role are to provide high quality results to the engagement teams, often
to a tight deadline.
Primary Responsibilities and Accountabilities:
• Be responsible for delivering highest quality on every task assigned in line with EY Global review
methodology and the expectations of Global engagement teams.
• Demonstrate basic understanding of an industry or sector and be aware of technical issues or assurance
risks.
• Execute & document specific review procedures as defined by the engagement teams.
• Build knowledge about risk management which includes understanding significant business processes,
regulation applicable to the client, other risks specific to a client's business.
• Timely identification of accounting issues, clearly documenting the facts and findings, and discuss with
GDS senior/Assistant Manager.
• Work with the GDS senior and global team members to set goals and responsibilities.
A member firm of Ernst & Young Global Limited
Page 2
• Interact with the global engagement team on a regular basis and develop productive working relationship
with them.
• Contribute ideas for improvement by comparing efficiency of review procedures performed across
different clients.
• Contributes to a positive team environment by demonstrating consistent commitment and optimism
towards work challenges.
• Promote EY's ethical and professional standards, including data confidentiality.
• Develop knowledge of use of EY technology and tools to continually learn, share knowledge with team
members, and enhance service delivery.
Qualification and Competencies:
• Qualified accountant (CPA)
• 0 to 1 year of relevant experience as an auditor
• Basic understanding of accounting and assurance concepts.
• Strong interpersonal and good written & oral communication skills.
• Proficient with MS office and Outlook.
• Robust logical and reasoning skills.
• Interest in business and commerciality.
• Team player, with the ability to multi-task, flexible and can work under pressure.
• Commitment to continuous learning and proactively implement onto new processes.