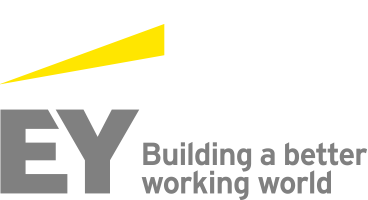 Job Information
EY

AI/ML Engineer

in

Poland
AI/ML Engineer
Consulting
Requisition # POL001EC
Post Date Aug 07, 2020
About EY GDS:
EY Global Delivery Services means 40,000 specialists providing globally IT, HR, finance, project management, and strategic business services to EY member firms. In addition, we deliver support and solutions to clients from all over the world.
Your key responsibilities:
The responsibility for this role is to customize and implement solutions centered around Artificial Intelligence technologies - specifically natural language processing and information extraction. You will support AI solution development tasks, provide feedback to the AI lab researchers.
Skills and attributes for success:
Master degree incomputer science, engineering, statistics/mathematics or a related field

4+ years of experiencein the field

Stay up to date on thelatest trends & technologies in AI/ML on the market

Programming experiencein one or more of Python, R

Machine learning domainknowledge—bias-variance tradeoff, exploration/exploitation—and understanding ofvarious model families, including neural net, decision trees, Bayesian models,instance-based learning, association learning, and deep learning algorithms

Experience in thelifecycle of enterprise-class software development

Excellent communicationskills

Good command of English
What we look for:
We love working with people who are passionate about their job and have amazing skills in their area (familiarity with machine learning and deep learning libraries such as Tensorflow, MXNet, PyTorch, Scikit-Learn, Theano, Caffe and other open source libraries; prior experience in natural language processing, information extraction and text analytics using deep learning and/or machine learning technique). If you think that: you're an expert in the field with highly developed business and interpersonal skills, you're always ready to face new professional challenges, you're a person with a great sense of humor and you're open to cross-border experiences; it's a role for you.
What working at EY offers:
In EY GDS you can count on stable employment and upgrading your career. You will meet people and gain important knowledge and insights that will stay with you throughout your professional life. You'll also have a chance to enjoy our benefits such as private medical and life care, language classes or MultiCafeteria.
If you can confidently demonstrate thatyou meet the criteria above, please contact us as soon as possible.
Join us in building a better workingworld. Apply now.